Our Upcoming Projects in Georgia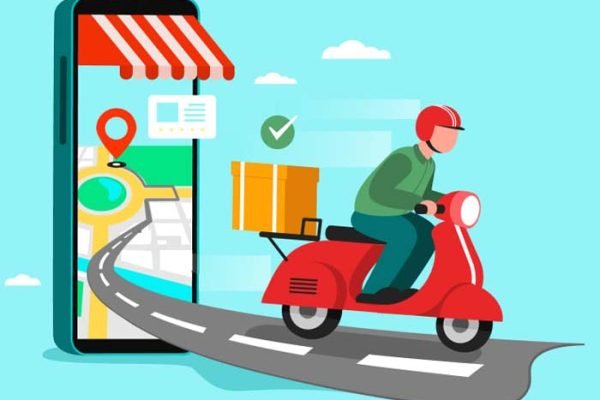 Home-based Food Delivery Business: Our platform connects customers with home-based cooks who are passionate about cooking and offers a diverse range of homemade cuisine options, including fast food and traditional dishes.
This offers a convenient and affordable way for people to share rides and reduce traffic congestion on the roads. Our application allows users to connect with drivers or riders who are going in the same direction and share rides together.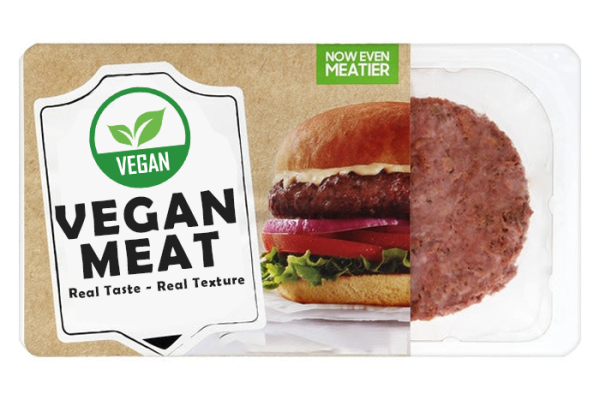 Introducing our new restaurant chain, where plant-based meat is king. Our menu offers a wide range of delicious and satisfying meals made entirely from vegan ingredients that taste just like the real thing. 100% Vegan ingredients with meat taste!